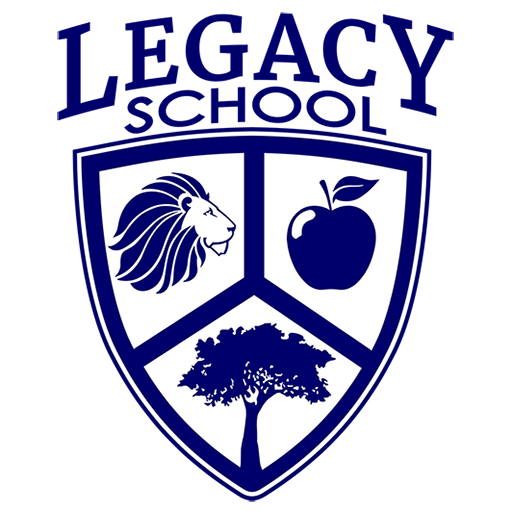 Junior Kindergarten Assistant
A NEW CHOICE IN EDUCATION
Mrs. Cole received her Bachelors Degree in Human Service Counseling. She has worked with children in many different capacities such as leading groups at Campus Life and being a para-educator at Norfolk Public Schools before coming to Legacy in 2019.
I love kids and encouraging them in their education, as well as all other areas of their development in these crucial formative years!
What is your education background?
Bachelors degree in Human Service Counseling (Minor in Psychology and Sociology)
What is your work experience that relates to children?
I have many different areas of experience with youth, through leading groups that foster growth emotionally, spiritually and socially (Youth for Christ/Campus Life). I have also been a substitute para-educator with Norfolk Public Schools, working with different age groups.
What are your interests and hobbies?
I enjoy hanging out with friends, listening to and encouraging people I am humbled and privileged to mentor, and spending time in nature. In addition, I enjoy coffee and conversation on my deck with hubby, friends, and family, chocolate, reading, and thrift stores!
TAKE A TOUR
We provide the perfect education for your child every day