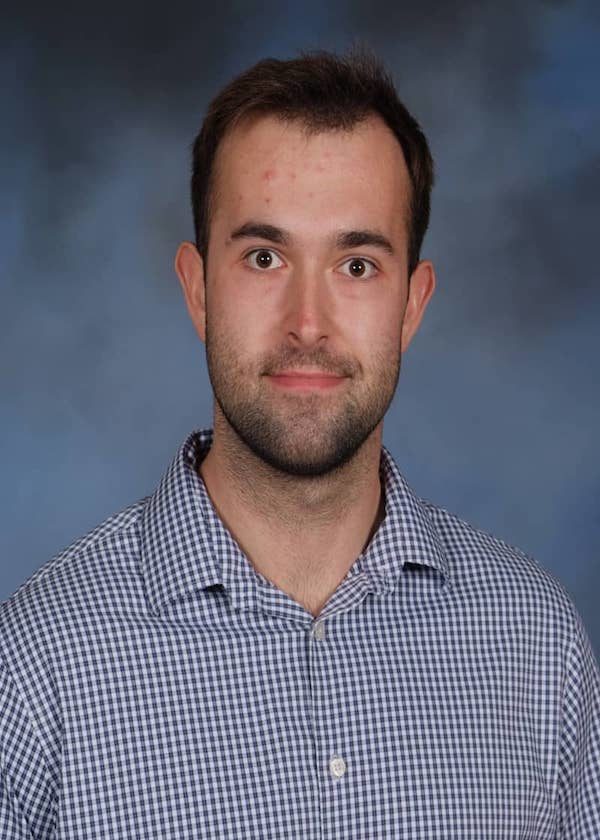 Pre-Kindergarten Assistant | Extended Care Director
A NEW CHOICE IN EDUCATION
Mr. Rhoads is currently attending UNO to receive his Bachelor's Degree in Criminal Justice. He has been a camp counselor at Camp Legacy the past four summers. He joined the Legacy School team in 2020.
It has been an excellent experience to help kids learn and have fun. I also love seeing kids grow from the first to the last day of school.
What is your education background?
I graduated from Creighton Prep in 2017 and am currently pursuing a Bachelor's Degree at UNO for Criminal Justice.
What is your work experience that relates to children?
I have been a camp counselor at Camp Legacy for the last four summers and have also been a part of their Winter Camp program.
What are your interests and hobbies?
I love watching sports/movies/tv shows and exercising.