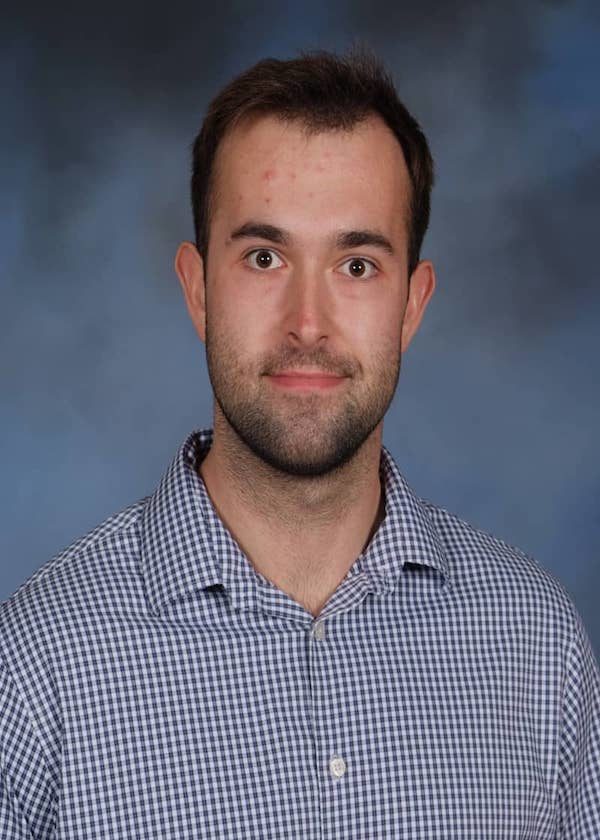 Pre-Kindergarten Assistant | Extended Care Assistant Director
A NEW CHOICE IN EDUCATION
Mr. Rhoads is currently attending UNO to receive his Bachelors Degree in Criminal Justice. He has been a camp counselor at Camp Legacy the past two summers. He joined the Legacy School team in 2020.
It is an excellent experience to be able to help kids learn and have fun. Legacy also has great staff, which I'm excited to be part of the team!
What is your education background?
I graduated from Creighton Prep in 2017 and am currently pursuing a Bachelors Degree at UNO for Criminal Justice.
What is your work experience that relates to children?
I have been a camp counselor at Camp Legacy for the last 2 summers and have also been a part of their Winter Camp program.
What are your interests and hobbies?
I love watching sports/movies/tv shows and exercising.
TAKE A TOUR
We provide the perfect education for your child every day