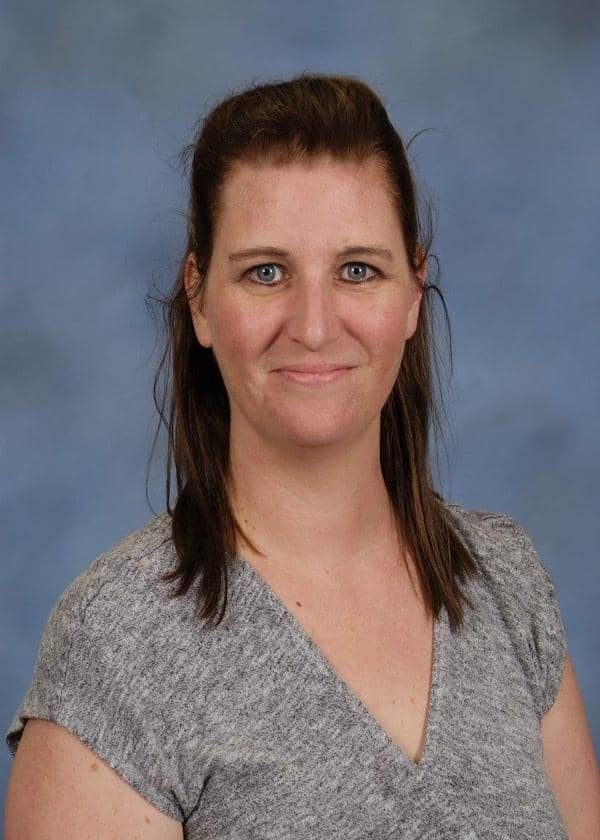 5th/6th Grade Teacher
A NEW CHOICE IN EDUCATION
Mrs. Dunn holds a Bachelors Degree in Elementary Education and a Masters Degree in Instructional Technology. She has taught elementary-aged children for over seven years before coming to Legacy in 2021.
I chose Legacy School because I wanted to work with smaller groups of students to dive deeper into the curriculum. Having this ability, students receive a greater understanding of the content I am teaching!
What is your education background?
Bachelors in Elementary Education (Oklahoma State University)
Masters in Instructional Technology (Sam Houston State University)
What is your work experience that relates to children?
I began my teaching career in Oklahoma City, Oklahoma, where I taught 5th grade for two years. My family then relocated to Omaha, where I taught at Belvedere Elementary for four years (two years in 5th grade and two years in 2nd grade) before moving to Monroe Middle School for one year as a 7th grade Math Teacher. I then substituted for Millard Public Schools before coming to Legacy in 2021.
What are your interests and hobbies?
I love spending time with my family. Together, we love to do things outdoors, such as going to sporting events, camping, and fishing! I love cooking and trying new things as well!
TAKE A TOUR
We provide the perfect education for your child every day