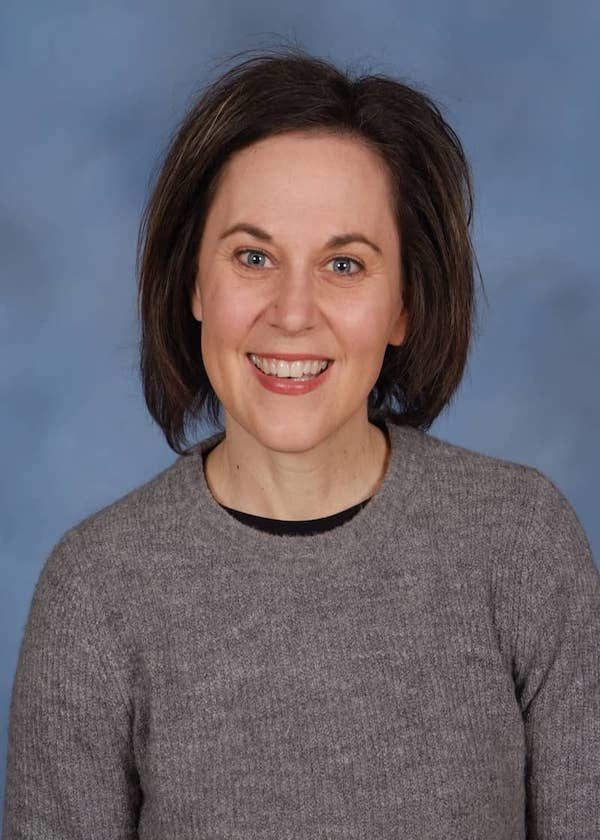 Elementary Assistant
A NEW CHOICE IN EDUCATION
Mrs. Dudik always has had a passion for working with children. She has been a nanny, Science and Math camp counselor, and a STEM outreach volunteer before coming to Legacy in 2019.
The hands-on outdoor learning and differentiated instruction are initially what drew me to Legacy School. The supportive community atmosphere of the staff, students, and their families is an added bonus.
What is your education background?
Bachelors Degree in Engineering Physics (University of Nebraska at Omaha)
Masters Degree in Mechanical and Aerospace Engineering (University of California at Irvine)
What is your work experience that relates to children?
Even though my love for Math and Science took me into the field of engineering, I have always found ways to work with children as a nanny, Science and Math camp counselor, STEM outreach volunteer, and literacy station volunteer.
What are your interests and hobbies?
I love spending time with my husband and daughter, boating, camping, hiking, petting our dogs, researching random topics, and organizing!
TAKE A TOUR
We provide the perfect education for your child every day