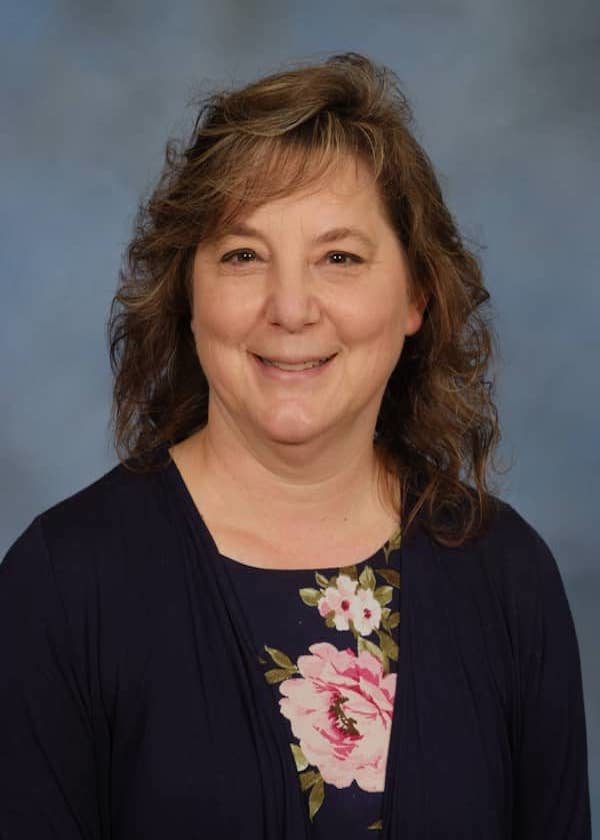 Kindergarten Teacher
A NEW CHOICE IN EDUCATION
Mrs. Behrens holds a Bachelors Degree in Elementary Education and is currently working towards her Masters in Curriculum/Instruction. She has experience working in different types of schools with different ages since 1990. Mrs. Behrens joined Legacy in 2020.
Legacy is a learning environment that accepts students where they are at academically and socially. I am excited to teach in an environment that gives students the ability to be successful.
What is your education background?
Bachelors Degree in Elementary Education (Northwest Missouri State University)
Associates Degree in Sign Language Interpreting (Iowa Western)
Currently Completing Masters in Curriculum/Instruction with Endorsement in Early Childhood (Doane University)
What is your work experience that relates to children?
I have wanted to be a teacher since I was 10 years old (with my own imaginary classroom). I have experiences in many different types of schools, different ages, and different demographics since 1990. I took a season to raise my 3 children and then went back to school for Sign Language. I then began working with Kindergarten students for 3 years and now have the privilege to work with some of the youngest to start them on their journey of school.
What are your interests and hobbies?
Reading, photography, scrapbooking, going on hikes in the mountains, traveling, and spending time with my family.
TAKE A TOUR
We provide the perfect education for your child every day