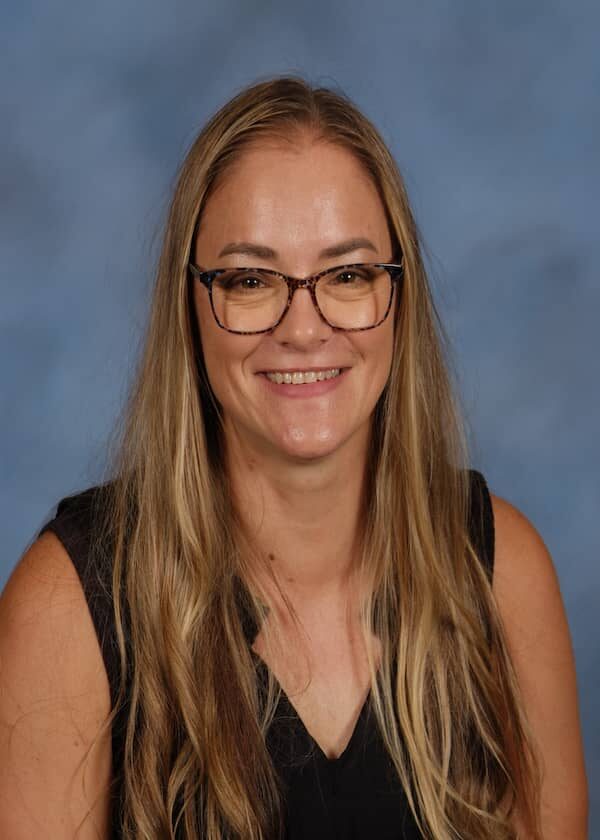 2nd Grade Teacher
A NEW CHOICE IN EDUCATION
Mrs. Scott holds a Bachelor's Degree in Education. She taught 1st and 3rd grade in the Omaha Public School system for 18 years before coming to Legacy in 2022.
There are so many reasons that I chose to work at Legacy School.
The first has to be the students. I'm so excited to meet each one of them! I was fortunate enough to have my own children go to Legacy in their preschool years, and the foundation that Legacy teachers and staff set for them is second to none. I also love the fact that I truly get to meet each student where they are.
The second is that I have watched Legacy grow and change over the last 12 or so years. From my own children attending both preschool and Camp to working at Camp for several years, I got to see two teachers make their dreams come true by building this phenomenal school and all that it is from the ground up. It's pretty amazing! I'm thrilled to get to be a part of the Legacy family!
What is your education background?
Bachelor's Degree in Education (University of Nebraska at Lincoln)
Endorsement in ESL (Concordia University)
Endorsement in Early Childhood (Creighton University)
What is your work experience that relates to children?
I have been teaching in the Omaha Public Schools for 18 years. My experience includes six years teaching 3rd grade, and for the last 12 years, I have been teaching 1st grade. I have also tutored students, and I was a Camp Counselor and Assistant Camp Director at Camp Legacy for a few years before completing my Early Childhood Practicum hours. Before that, I was a Substitute Teacher in the Omaha Public Schools.
What are your interests and hobbies?
I love to play with my two teacup Yorkies, Chewy and Moose. I also love creating and designing cool things for my classroom and students. I'm a big fan of making t-shirts with my t-shirt press. My husband and I hang out with our teenagers as much as they let us, and we love to work out every day.
TAKE A TOUR
We provide the perfect education for your child every day