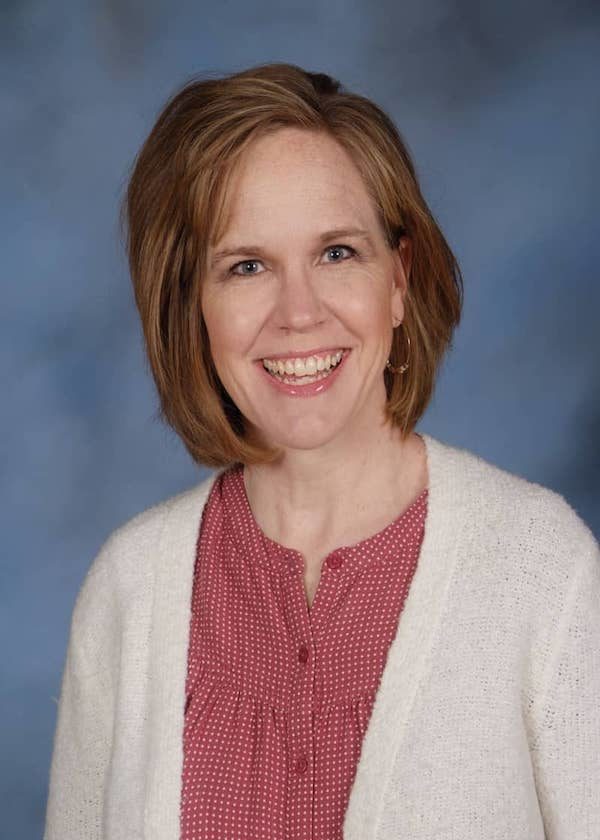 1st/2nd Grade Teacher
A NEW CHOICE IN EDUCATION
Mrs. Barger holds a Bachelor's Degree in Elementary Education and a Master's Degree in Elementary Education. She taught 1st-3rd grade in the Omaha Public School system for 14 years before coming to Legacy in 2020.
I LOVE teaching!  I love spending my days experiencing life through children and get so excited when we find the key to unlocking each child's potential.  Legacy's emphasis on differentiation and the  education of EACH student matches my philosophy 100%!
What is your education background?
Bachelor's Degree in Elementary Education (Creighton University)
Master's Degree in Elementary Education (University of NE Omaha)
What is your work experience that relates to children?
I don't ever remember not being a teacher! As a child, I taught the younger kids in my "classroom," complete with a chalkboard and plan book!
During high school and college, I worked as a Paraprofessional for Severe and Profound students at JP Lord School.
Following graduation, I taught 1st-3rd grade for the Omaha Public Schools for 14 years. We then moved to Southwest Nebraska, where I worked as a Student Teacher Supervisor for the University of Nebraska Lincoln and as a substitute teacher while staying home with our family.
What are your interests and hobbies?
My husband Travis and I have five children, so they take up most of my time and are my greatest interests! I love going to their events and my favorite days are those spent at the lake or traveling together. We go skiing in Colorado every year and try to make it to Disney World every two years, but we also love the beach…any vacation is fun with our crew! We also have a farm, so the kids have 4H calves that they tend to along with horses, cows, and one chicken!
TAKE A TOUR
We provide the perfect education for your child every day