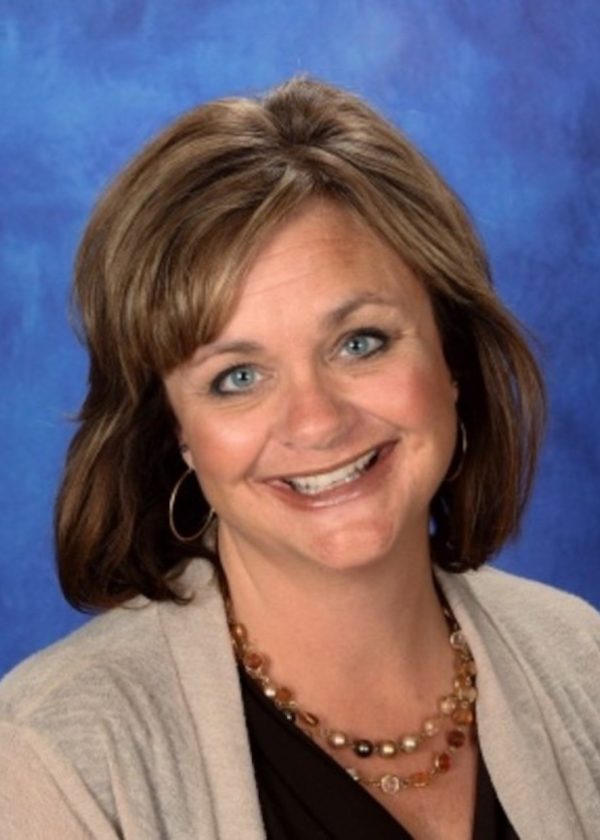 Head of School
A NEW CHOICE IN EDUCATION
Mrs. Pedersen taught Elementary School for 16 years and holds Bachelor's Degrees in Elementary Education and Special Education.  She has an Endorsement in English as a Second Language and has taught many grade levels, including Inclusion and Special Education Programs.
We started Legacy School to ensure parents in the Omaha area that they have a choice in their child's education. We provide small class sizes, differentiated instruction and 11 acres of land for the students to receive hands-on learning.
What is your education background?
Bachelor Degree in Elementary Education
Bachelor Degree in Special Education
Endorsement in English as a second language
What is your work experience that relates to children?
I have been an educator for the past 26 years.
What are your interests and hobbies?
I enjoy spending time with my family at our cabin: swimming, floating, boating, fishing and reading.
"All of our teachers at Legacy School hold Bachelor or Master Degrees in Education," said Mrs. Pedersen. "Legacy School maintains low student-teacher ratios and places teacher assistants in every classroom to ensure students receive the individual attention they deserve."
TAKE A TOUR
We provide the perfect education for your child every day