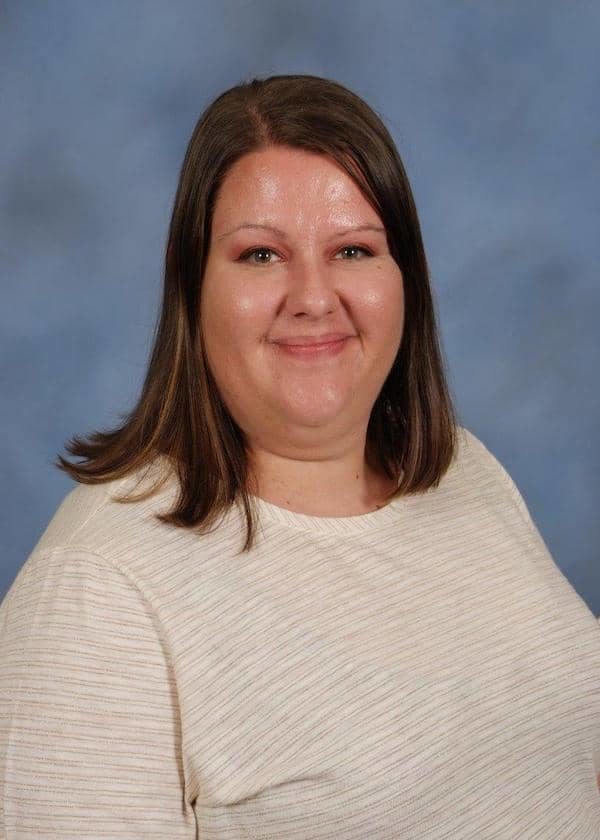 5th Grade Teacher
A NEW CHOICE IN EDUCATION
Mrs. Wilson holds a Bachelor's Degree in Elementary Education and a Master's Degree in Educational Leadership. She taught various grades, including preschool, kindergarten, and 5th grade, over eight years before coming to Legacy in 2021.
If you took all the ideals and best practices I learned in college and created a school, you would have Legacy School. I was drawn to the large outdoor learning space, the opportunities for individualized instruction, and the creative and fun atmosphere. I'm excited about connecting with my students and offering them instruction tailored to their interests and goals.
What is your education background?
Bachelor's Degree in Elementary Education with a Minor in Special Education (Clarke University)
Master's Degree in Educational Leadership (Clarke University)
What is your work experience that relates to children?
From 2013-2017 I taught preschool and kindergarten at St. Mary's in East Dubuque, Illinois. Then, from 2017-2021 I taught 5th grade at Sacred Heart School in Maquoketa, Iowa. Before my professional career, I worked at a daycare throughout my undergraduate!
What are your interests and hobbies?
My hobbies include anything to do with my hands. I enjoy crafting and crocheting as well as baking and cooking. I also enjoy gardening and taking care of animals. Lastly, I've been a part of league bowling most of my adult life, and when I find time, I like to read.
TAKE A TOUR
We provide the perfect education for your child every day