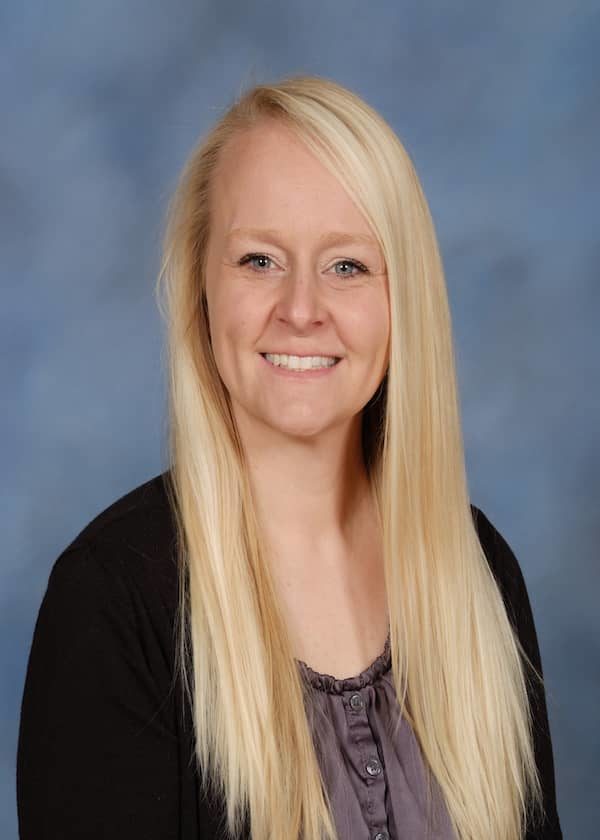 3rd Grade Teacher | SPED & Assessment Coordinator
A NEW CHOICE IN EDUCATION
Mrs. Babbel holds a Bachelor's Degree in Elementary Education and a Master's Degree in Education. She taught 3rd grade in Bennington Public School for eight years before coming to Legacy in 2020.
I love being part of the Legacy staff for several reasons. The first reason I decided to join Legacy is the school's belief that students should learn at their pace in a way that works for them. I also love to make the school experience fun and exciting while holding students to high and rigorous academic standards. I can do all this at Legacy and can't wait to create many more magical moments for students!
What is your education background?
Bachelor's Degree in Elementary Education (K-6) with an endorsement in Special Education (K-9). (UNO)
Master's Degree in Education with an endorsement in Literacy through the CADRE Program. (UNO)
What is your work experience that relates to children?
I taught dance for four years at a local dance studio while in high school and college. I also have taught for 8 years in Bennington Public School, all of which have been in 3rd grade!
What are your interests and hobbies?
I love to spend time outside (fishing, camping, running, hiking, playing sports) and playing with my two girls. We also enjoy traveling as a family.
TAKE A TOUR
We provide the perfect education for your child every day