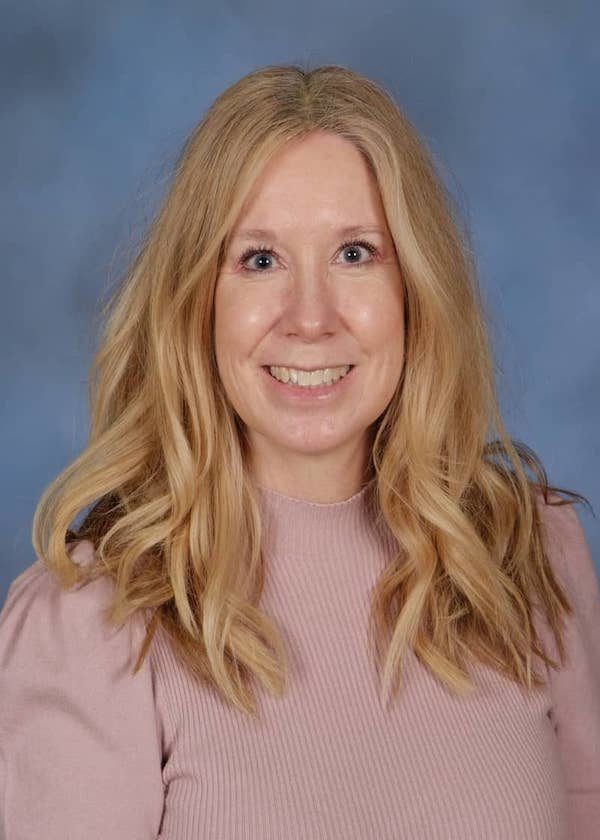 Pre-Kindergarten Teacher
A NEW CHOICE IN EDUCATION
Mrs. Huber has a Bachelor's Degree in Early Childhood Education, Elementary Education, and Special Education. She taught in a Special Education classroom for 4 years, then substituted in Bennington. She joined Legacy's team in 2017.
I love the entire environment of the school: small groups, compassionate and enthusiastic staff, and wonderful students and families.
What is your education background?
Degree in Early Childhood, Elementary, and Special Education (College of Saint Mary)
What is your work experience that relates to children?
I have taught in a special ed class. I'm also trained in Tyner-Small Group Reading Instruction and I have taught preschool.
What are your interests and hobbies?
I enjoy reading and spending time with my family and friends.
"I love to help the children learn through new experiences as well as encourage them to build their confidence while having fun," said Mrs. Huber.
TAKE A TOUR
We provide the perfect education for your child every day