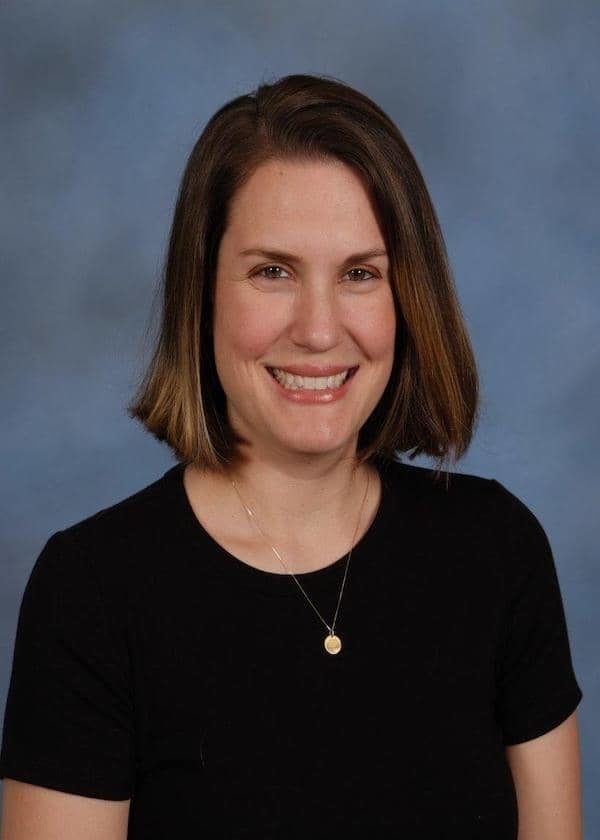 Kindergarten Teacher
A NEW CHOICE IN EDUCATION
Mrs. Northrop holds a Bachelor's Degree in Education and Human Sciences. She taught elementary students for five years before coming to Legacy in 2021.
Legacy School stood out to me for many reasons! One of the aspects I get most excited about is the freedom and ability to individualize learning for all students due to small class sizes and their student-centered teaching philosophies. More so, I enjoy working with such a close-knit community of educators as I build meaningful relationships with staff and students.
What is your education background?
Bachelor's Degree in Education and Human Sciences with K-6th endorsements in Elementary Education and Special Education (University of Nebraska-Lincoln)
What is your work experience that relates to children?
I have taught elementary school since 2016 and love working with students to find their passion and to help them overcome academic challenges. During my career, I have worked with many different types of learners, ages, and subjects. I am incredibly passionate about reading, but I also love teaching writing, math, and unit studies. I am so excited to continue my journey working with kindergartners and building a purposeful foundation for them to grow!
What are your interests and hobbies?
In my spare time, I enjoy reading, baking, rollerblading, and spending time with my husband and our two dogs.
CONTACT US TODAY
Let us know how we can help