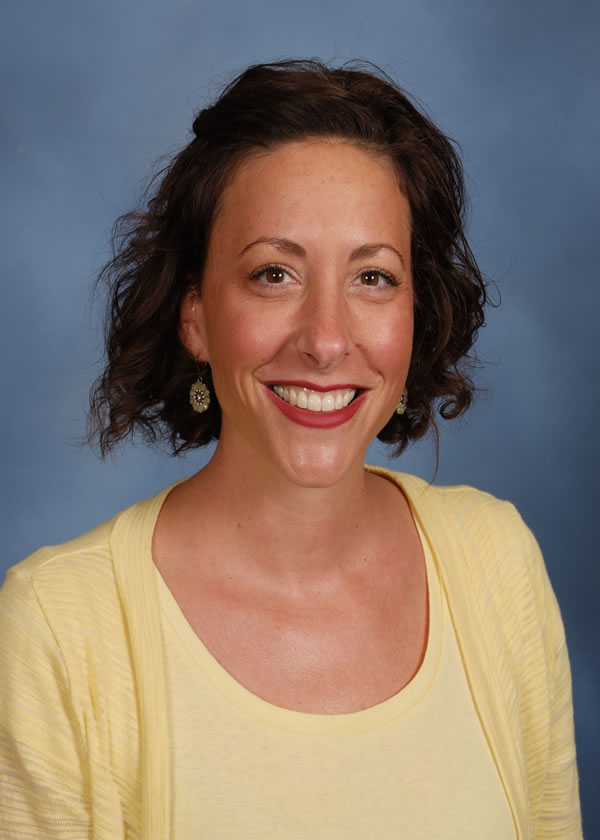 Pre-Kindergarten Assistant
A NEW CHOICE IN EDUCATION
Mrs. Ballentine holds a Bachelors Degree in Elementary Education. She had been working with children for over 23 years before coming to Legacy in 2013.
I love the camaraderie of the staff. Everyone is always ready to lend a hand if needed! The administrators are always supportive. I also love working with children. I enjoy how they bring laughter so easily to my day!
What is your education background?
Bachelors Degree in Elementary Education
What is your experience working with children?
I have been working with kids for 23 years, between before and after school programs, student teaching, and Legacy.
What are your interests and hobbies?
I enjoy cooking, reading, decorating, playing games, and hanging out with my family.
TAKE A TOUR
We provide the perfect education for your child every day