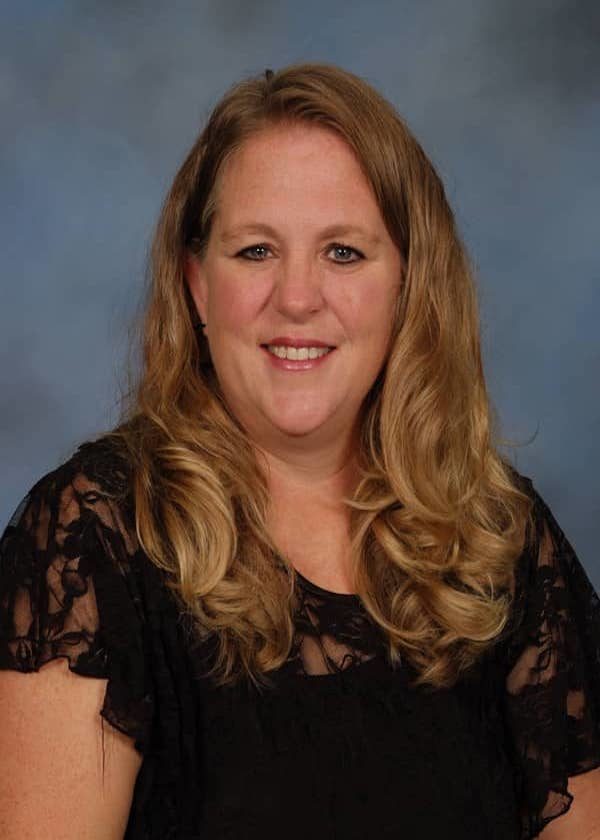 Secretary
A NEW CHOICE IN EDUCATION
Mrs. Cole holds a Bachelor's Degree in Human Service Counseling. She has previously worked as a teacher assistant at Legacy and has experience working with students and families for over 15 years.
I adore this school and its staff! I look forward to supporting and serving Legacy's students, their families, and the staff who are working with them.
What is your education background?
Bachelor's Degree in Human Service Counseling (Wayne State)
What is your work experience that relates to children?
For over 15 years, I worked with families and students by providing family support and counseling. With that said, I worked for Youth for Christ/Campus life, providing ministry to Middle School/High School students. I then became a substitute paraprofessional and a teacher assistant, and 1 of those years was at Legacy!
What are your interests and hobbies?
I just love people! I also enjoy mentoring, nature, reading, coffee shops, sitting outside, enjoying time with my family, and hanging out/walking with friends.
TAKE A TOUR
We provide the perfect education for your child every day