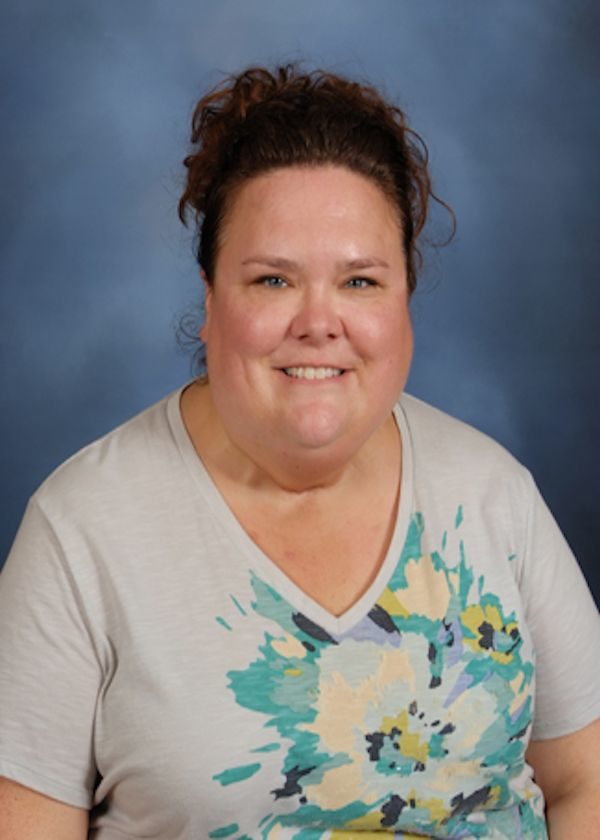 Music Specialist
A NEW CHOICE IN EDUCATION
Ms. Fritz holds a Bachelors Degree in Music Education (PreK-12 grade). She had taught Music for 17 years and had also taught piano and voice lessons for 24 years before coming to Legacy in 2019.
I'm so excited to be teaching at Legacy School! I believe what sets Legacy apart is small class sizes. Smaller classes allow me to give students more opportunities for hands on learning. In addition, it also gives me those moments needed to really get to know my students. Also, having 11 acres of land is an amazing adventure for students every day!
What is your education background?
Bachelors Degree in Music Education: PreK-12 grade, Vocal and Instrumental (Peru State College)
What is your work experience that relates to children?
I have taught in public schools for 17 years. Some of these years I taught music at a middle school in Omaha. The majority of those years, I taught in Kansas at a small rural school district. There I taught PreK-12 grade choir, band, and elementary music. A few of the most recent years, I've been subbing for Elkhorn in elementary classrooms.  Also, I've been teaching private piano and voice lessons for 24 years.
What are your interests and hobbies?
I love spending time with family. I love the arts – music, art, dance, cinema, literature- so activities involving any of those things. I love that I get to do something everyday that I love – in classrooms and in homes next to a piano.  I'm very fortunate.
TAKE A TOUR
We provide the perfect education for your child every day