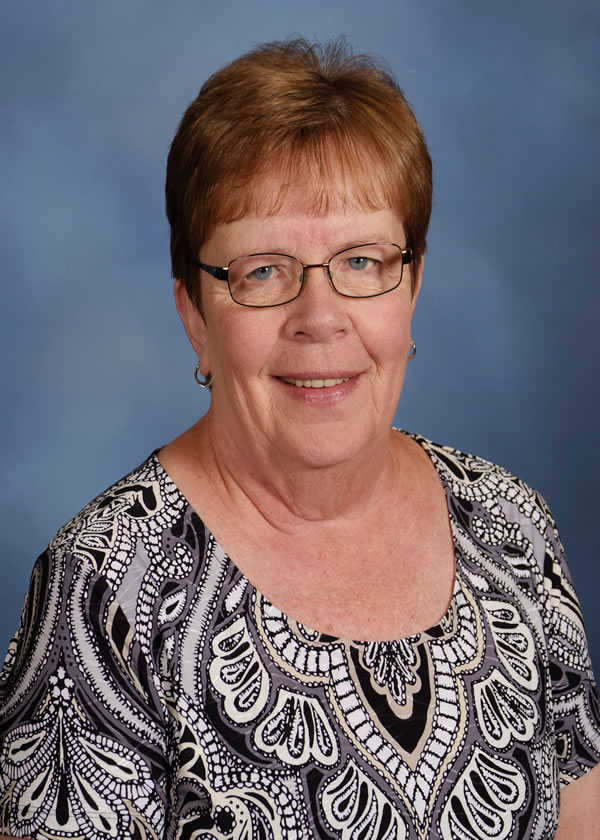 Office Manager
A NEW CHOICE IN EDUCATION
Ms. Schiemann had operated a in-home daycare for 15 years and had been a para in the OPS school system before coming to Legacy in 2009.
Although I work in the office, I really enjoy being around the children. I also enjoy working with such a great group of staff.
What is your work experience that relates to children?
I had a in-home daycare for 15 years. I also worked as a para for OPS for 3 years.
What are your interests and hobbies?
I enjoy going to my grandchildren's sporting events, reading and spending time outdoors in the summer.
"Driving up to 11 acres of beautiful land when I come to Legacy each morning is incredible," said Ms. Schiemann. "The children truly get that great outdoor experience each and every day by being able to learn and play on the soccer field, the baseball field, the amphitheater, and the back lawn."
TAKE A TOUR
We provide the perfect education for your child every day