Giving Children Back Their Summer…One Adventure At A Time
Camp Legacy is our day camp offered during the summer and winter break, hosted on Legacy School's 11-acre property.
Summer camp is divided into 10 one-week camps, each with their own unique theme and special activities. Legacy preschoolers (ages 4 and 5) are invited to enroll into Lower Camp, while Upper Camp is for kiddos in grades K-6 and is open to the public.
More information can be found on the camp website.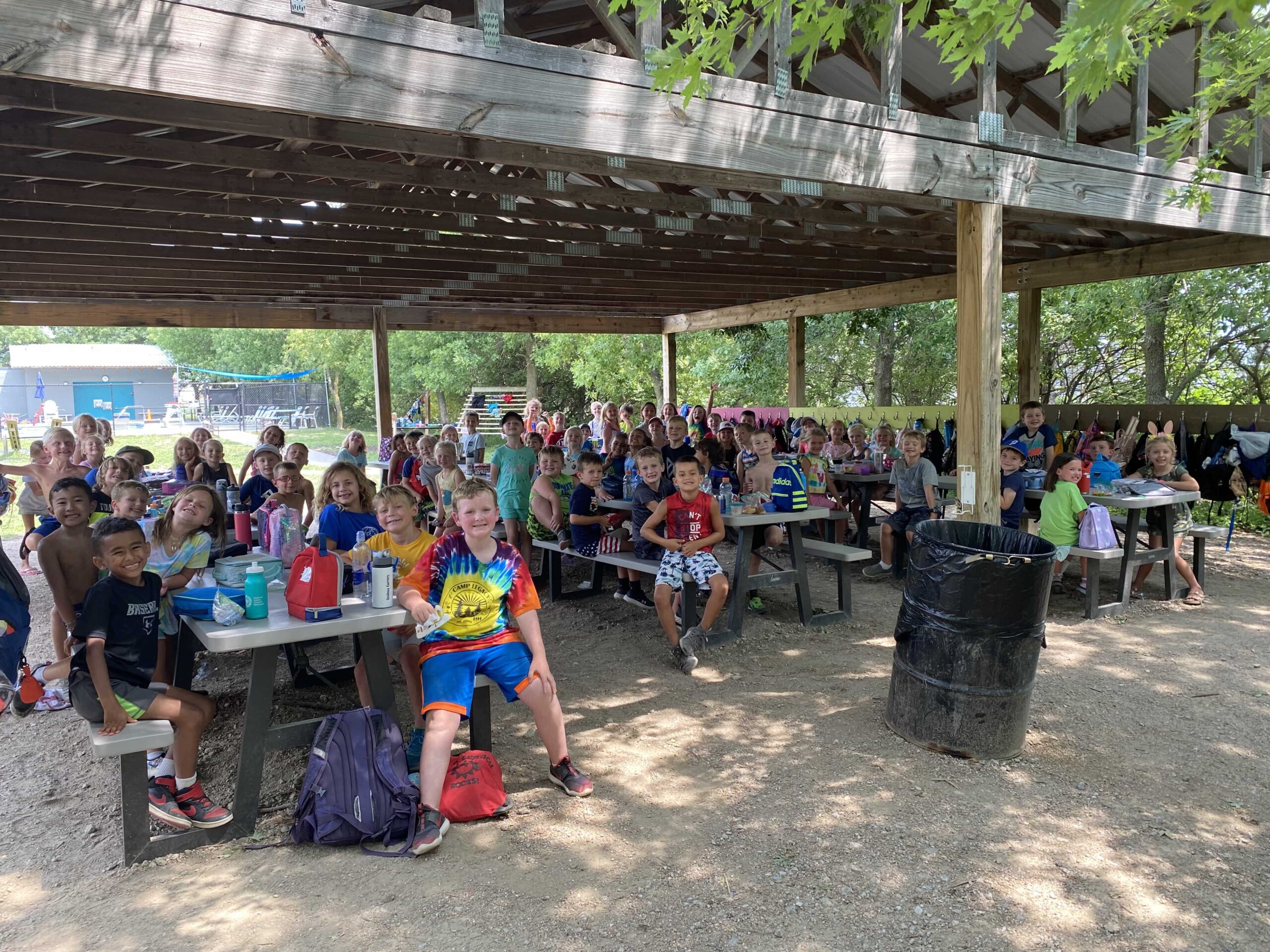 Camp Legacy's Lower Camp offers week-long day camps for children ages 4 and 5 who have not yet completed Kindergarten. It is available only for Legacy School's Pre-K and Jr-K students, as we have found kiddos this age need to be familiar with their surroundings prior to experiencing a full day of camp away from home.
Lower Camp runs at a slower pace than Upper Camp, but that does not mean they don't have their fair share of summer fun. Campers enjoy a daily flag-raising ceremony, camp songs, water fun, arts and crafts, team building, cooking, nature activities, sports and special events such as tie-dying, carnival, tug-a-war, and "Minute-to-Win-It" games. Their activities take place in Legacy School, the playground, the soccer field and the amphitheater. More information can be found on the camp website.
Camp Legacy's Upper Camp is also offered in 10 week-long sessions. It is for children that have completed Kindergarten through 6th grade, and is open to the public. Campers enjoy arts & crafts, swimming, a zip-line, obstacle course, archery, sports, campfire cooking, and more!
Please be aware, Upper Camp is extremely popular and when registration opens each year, sessions fill VERY quickly. Legacy students have priority when registration opens, as we feel camp is an extension of the relationship we have built with the students all school-year long. There are generally some spaces open after our Legacy families have registered, but they will go fast. Sign up for our newsletter to be notified of future registration dates. More information can be found on the camp website.