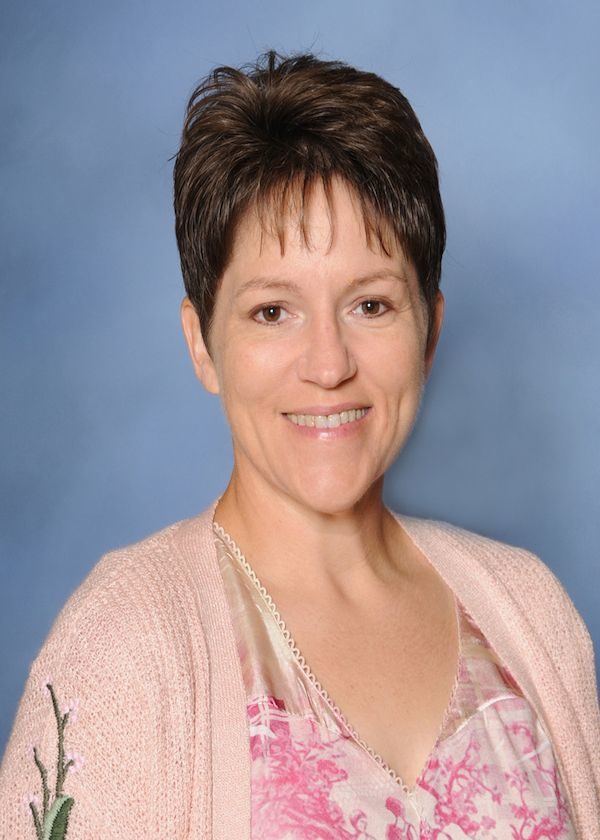 Elementary Teacher
A NEW CHOICE IN EDUCATION
Mrs. Chapman holds a Bachelors Degree in Education and a Masters Degree in Education. She had over 14 years of teaching experience before coming to Legacy in 2017.
I want to work at Legacy because I believe that each child learns at their own pace and the small class sizes allow us to strengthen the unique abilities of each student.
What is your education background?
Bachelors Degree in Education (Midland University)
Masters Degree in Education (Concordia University)
What is your work experience that relates to children?
Starting out, I worked in daycares throughout my college years. Then, I taught 1st Grade at Catholic Academy from 1999-2012. After, I taught Preschool and PreKindergarten at Our Lady of Lourdes from 2007-2016.
What are you interests and hobbies?
I enjoy spending time with my family and reading in my spare time.
"Using real-world scenarios, students have constant opportunities to immerse themselves in project based learning," said Mrs. Chapman. "Project based learning encourages individual decision-making, giving the students an opportunity to learn at their own pace."
ENROLL A CHILD
We provide the perfect education for your child every day