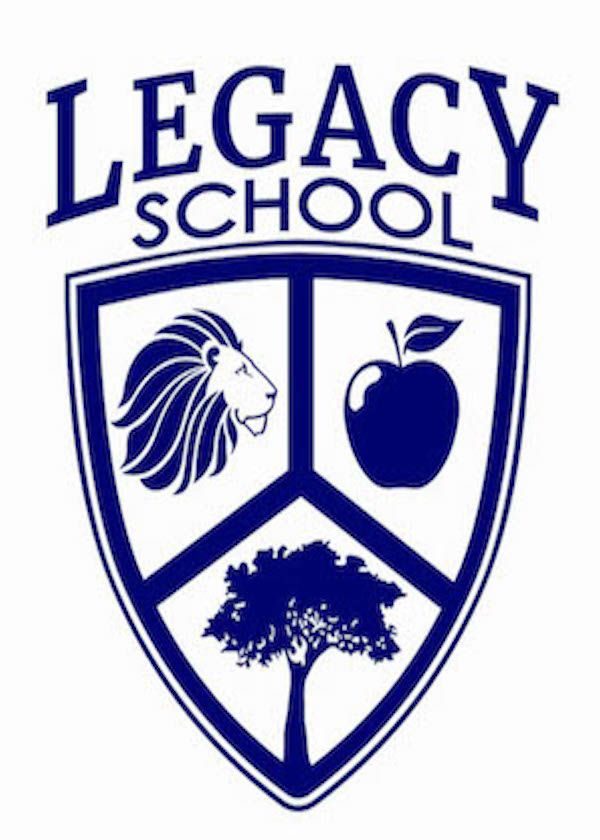 PM Enrichment Assistant
A NEW CHOICE IN EDUCATION
Ms. Walton is currently attending UNO to receive her Bachelors Degree in Elementary Education. She has a passion to work with children as she has been working with them since she was a teenager. She joined the Legacy team in 2018.
I work at Legacy School because I love the small school feel and how everyone is always willing to lend a hand. I also love getting to know kids and their families.
What is your education background?
I am currently attending UNO majoring in elementary education.
What is your work experience that relates to children?
I have been working with kids since I was a teenager! I was a nanny for a couple summers and joined Legacy in 2018.
What are your interests and hobbies?
I enjoy boating with my friends and family, walking my dog, and shopping.
TAKE A TOUR
We provide the perfect education for your child every day