Thank You!
Thank you Legacy students and families for coming to our annual Fall Festival at Skinny Bones Pumpkin Patch! We saw many happy faces full of face paint! We also want to thank Skinny Bones Pumpkin Patch for hosting us. They made our field trip a success and provided hours of fun for all of us at Legacy!
Memories At The Patch
Face Painting
There were many talented face painting artists drawing pumpkins, spiders, and goblins! Some of our students even went home with a dog or cat face!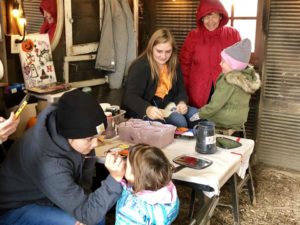 Mad Cow Ride
Our students loved hopping in the Mad Cow! The cart traveled at slow speeds, all had a name (like Bessie), and students were able to buddy up.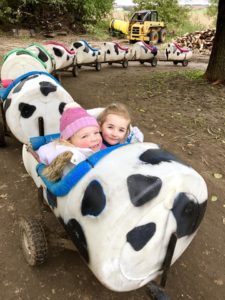 Roller Racers
Around and around our students went. The rolling racers were a Legacy student favorite!

Corn Pool
A sandbox minus the sand and instead with corn! Students were able to play in the corn with tractors, trucks, and shovels, making the perfect fall festival experience.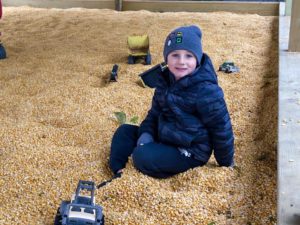 Eerie Trail
A trail with unusual sights, scary surprises, and a vortex tunnel! Legacy families were frightened by a spider that sprang from his "home" and alarmed by a reckless monster in a garbage can.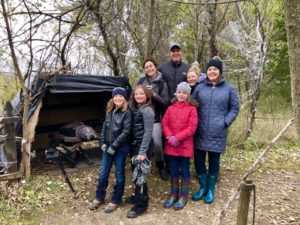 Pedal Carts
On your mark, get set, go! Students maneuvered through the twists and turns on the speedway, challenging their friends and family.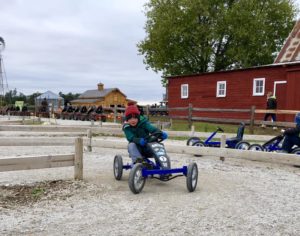 THE LEGACY SCHOOL ADVANTAGE
A New Choice in Education
Take A Tour
Thank you for your interest in Legacy School. We encourage you to schedule a tour and see what makes our school unique! Classes, differentiated instruction and high academic standards all in a private school setting. Our 11 acres of land provide an outdoor education you will not see anywhere else. We invite you to come tour our school today!
Outdoor Education
Legacy School sits on 11 acres of land, allowing for expressive, outdoor educational experiences for all students. Our outdoor learning and playing space allows for real world experiences that cannot be found anywhere else. We utilize our unique location, with 11 acres of land for outdoor education and outdoor play, thus a chance to spend more time in an outdoor education setting. New to Legacy School this year is a barnyard that holds both chickens and goats and a farm to table garden.
Legacy Scholarship
We are proud to unveil our new Legacy School Scholarship Program. Students who attend Legacy from 1st grade are eligible for a $500 scholarship towards higher learning. This scholarship can be used for college or trade school upon graduation from high school. We are very excited to give back to our students. We know each child has the potential to succeed at whatever goal they set for themselves. cCan't wait to help your student celebrate their high school accomplishments and continue to their higher education.