When a lesson plan comes to life, students don't realize they are learning while they are having fun. Recently, Mrs. Babble's third grade class classroom jumped in their 'jeeps' and traveled to the Jurassic Period.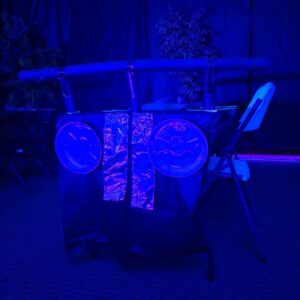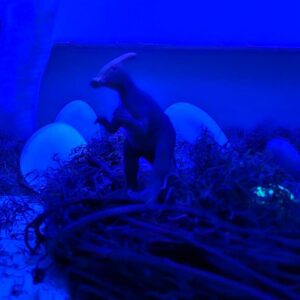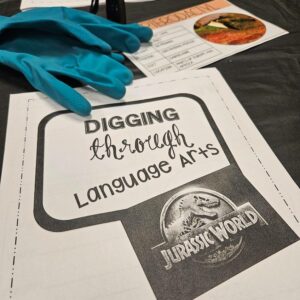 The students first tackled their math lessons, having to solve equations to prevent their 'jeeps' from being taken over by dinosaurs. Next, they were introduced to nonfiction text and answered comprehension questions about what they read.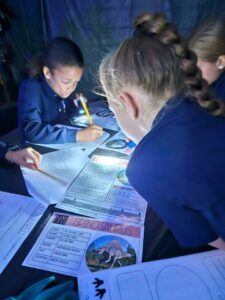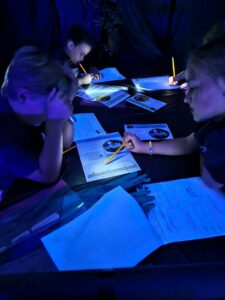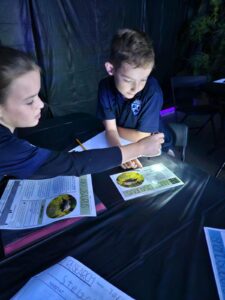 They then got their hands dirty as they worked on adjectives. And, the day ended with learning about, and making, fossils. Core memories made and classroom lessons learned.