And, we are off! Off to a great summer! Tuesday was the start of summer camp at Camp Legacy, jam-packed with fun activities.
Summer Activities At Camp Legacy: A Great Start
Throughout the week, we have met new friends and reconnected with old. We have met our camp counselors and have done countless activities to make this week one we won't forget!
Lower Camp (Ages 3-5)
Our Lower Campers have been having an endless amount of fun. Check out some of the activities they did this week!
Rainbow Suns in Art
Strawberry Banana Smoothies during Cooking
Water Sponge Toss
Stacking Races
SPECIAL EVENT: Ice Cream Truck
and MORE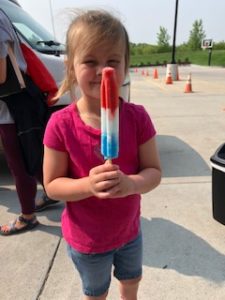 Upper Camp (Kindergarten-6th Grade)
Campers in our Upper Camp have been getting familiar with what the 11 acres of camp has to offer. Check out what they have been up to this week:
Meeting new friends in welcome circles
Shooting bow and arrow at archery
Flying down the zipline
Painting Pottery in the Art Shack
Paddleboating/fishing at Flanagan Lake (5th & 6th grade)
and MORE!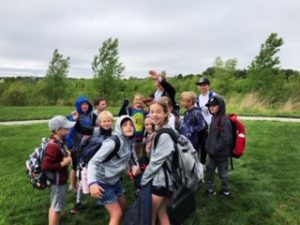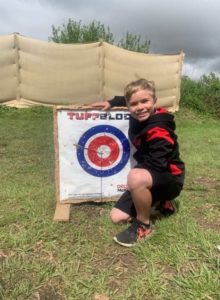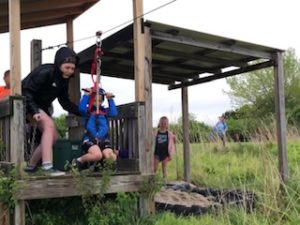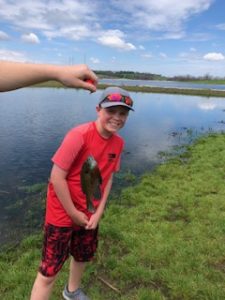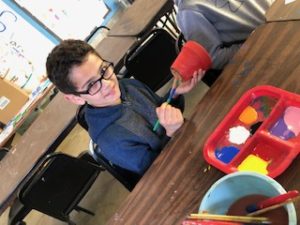 With all of these fun, summer Camp Legacy Activities, we can't wait to see what the rest of the summer has in store for Legacy Camp!
Camp Legacy is owned and operated by the same administrators of Legacy School. Lower Camp is FULL for the summer; however, Upper Camp still has a few weeks available in many grade levels. Children do not need to attend Legacy School to come to camp as many children come from schools all over the area. To register go to: www.camplegacyomaha.com
The Legacy Private School in Omaha Advantage
A New Choice in Education
Take A Tour
Thank you for your interest in Legacy School. We encourage you to schedule a tour and see what makes our school unique! Classes, differentiated instruction and high academic standards all in a private school setting. Our 11 acres of land provide an outdoor education you will not see anywhere else. We invite you to come tour our school today!
Outdoor Education
Legacy School sits on 11 acres of land, allowing for expressive, outdoor educational experiences for all students. Our outdoor learning and playing space allows for real world experiences that cannot be found anywhere else. We utilize our unique location, with 11 acres of land for outdoor education and outdoor play, thus a chance to spend more time in an outdoor education setting. New to Legacy School this year is a barnyard that holds both chickens and goats and a farm to table garden.
Legacy Scholarship
We are proud to unveil our new Legacy School Scholarship Program. Students who attend Legacy from 1st grade are eligible for a $500 scholarship towards higher learning. This scholarship can be used for college or trade school upon graduation from high school. We are very excited to give back to our students. We know each child has the potential to succeed at whatever goal they set for themselves. Can't wait to help your student celebrate their high school accomplishments and continue to their higher education.