School is out, and summer has officially begun! During the summer, reading might not be the first thing that pops into your child's mind. But, did you know research indicates that two months of reading skills are lost over a single summer? To prevent summer reading loss, open a few good books with your child this summer!
Summer Reading List 2021: Books for Kids
To help you get started on summer reading, we've compiled book recommendations from three Legacy School teachers. There's five suggested books from each age group: Preschool, PreK/JrK, and Elementary.
Preschool Summer Reading List
Suggestions by Preschool teacher, Mrs. Behrens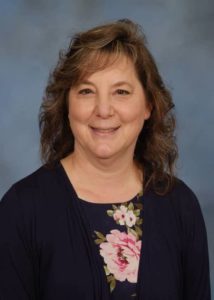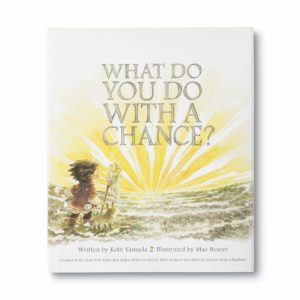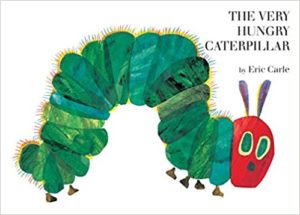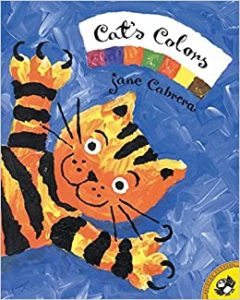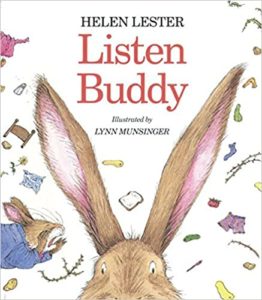 What Do You Do With a Chance? | By Kobi Yamada

This book is a great one to help our children understand taking chances, what happens when missing a chance, and getting a second chance. It is also about not being fearful and taking risks, as you may miss a significant opportunity.

LMNOpeas | By Keith Baker

This book helps review letters in a fun way. Also, the peas share all the different occupations kids can be and how they are unique.

The Hungry Caterpillar | By Eric Carle

A true classic! This book reviews the days of the week and depicts how eating healthy/unhealthy makes us feel. It also teaches the concept of metamorphosis as the caterpillar transforms into a beautiful butterfly.

Cat's Colors | By Jane Cabrera

This book is a cute book from a cat's point of view in learning about colors and relating colors to things around him. It also has a sweet ending!

Listen Buddy | By Helen Lester

A great book to teach and review about listening and the importance of listening: this is a challenging concept for children, and I believe we have to keep reminding them and guiding them so they can be successful not just in school but in life.
PreK/JrK Summer Reading List
Suggestions by PreK teacher, Mrs. Huber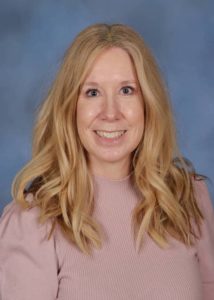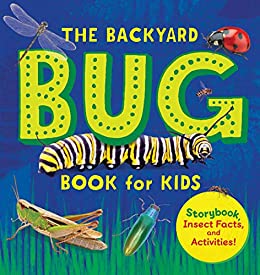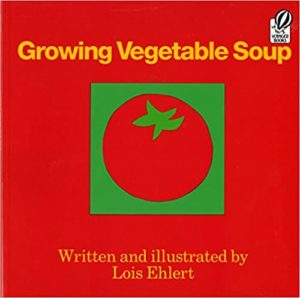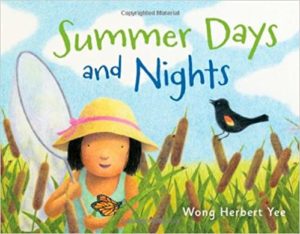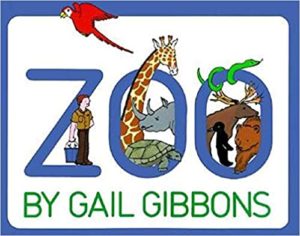 And Then Comes Summer | By Tom Brenner

All of your child's senses will come into play as you read this story!

The Backyard Bug Book for Kids | By Lauren Davidson

This book is filled with stories, pictures, and activities for nature-loving kids!

Growing Vegetable Soup | By Lois Ehlert

Your child will love feeling like an expert when you read this story about planting a garden! They will recognize the tools and process from Science class when we planted the Legacy School garden earlier this Spring.

Summer Days and Nights | By Wong Yee

Not sure what to do today? You'll find fun summer activities in this sweet summer read.

Zoo | By: Gail Gibbons

Do you ever wonder what happens behind the scenes at the zoo? You'll find out in this adorable book. This story is the perfect read before a trip to the zoo!
Elementary Summer Reading List
Suggestions by 1st Grade teacher, Mrs. Chapman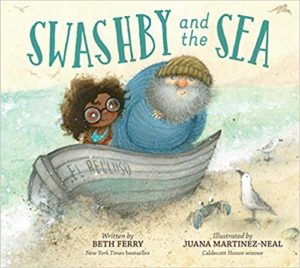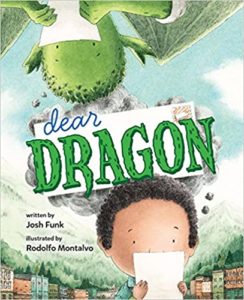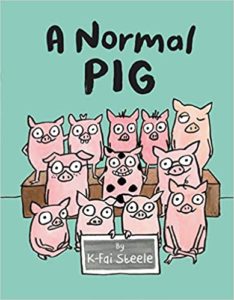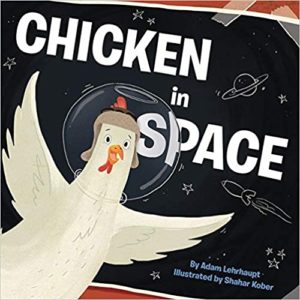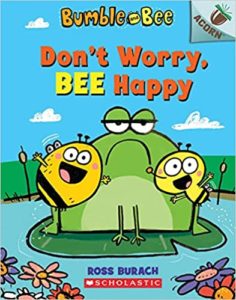 Swashby and the Sea | By Beth Ferry

A cute story about intergenerational friendship that is beautifully illustrated!

Dear Dragon: A Pen Pal Tale | By Josh Funk

A fun story written in letter and poetry form about two pen pals who do not realize that they are very different but share the same interests.

A Normal Pig | By K-Fai Steele

A fantastic story about embracing and enjoying all our differences.

Chicken in Space | By Adam Lehrhaupt

A cute story about big dreams, positive attitudes, and solving problems.

Don't Worry, Bee Happy | By Ross Burach

A fun, easy reader for those who are still working on reading.
We hope everyone is enjoying their summer so far! Keep reading, and we'll see everyone back at school in August!
The Legacy Private School in Omaha Advantage
A New Choice in Education
Take A Tour
Thank you for your interest in Legacy School. We encourage you to schedule a tour and see what makes our school unique! Classes, differentiated instruction and high academic standards all in a private school setting. Our 11 acres of land provide an outdoor education you will not see anywhere else. We invite you to come tour our school today!
Outdoor Education
Legacy School sits on 11 acres of land, allowing for expressive, outdoor educational experiences for all students. Our outdoor learning and playing space allows for real world experiences that cannot be found anywhere else. We utilize our unique location, with 11 acres of land for outdoor education and outdoor play, thus giving students a chance to spend more time in an outdoor education setting. New to Legacy School is a barnyard that holds both chickens and goats and a farm to table garden.
Legacy Scholarship
We are proud to unveil our new Legacy School Scholarship Program. Students who attend Legacy from 1st-6th grade are eligible for a $500 scholarship towards higher learning. This scholarship can be used for college or trade school upon graduation from high school. With that said, we are very excited to give back to our students as we know each child has the potential to succeed at whatever goal they set for themselves. We can't wait to help your student celebrate their high school accomplishments and for them to continue onto their higher education journey.